About Us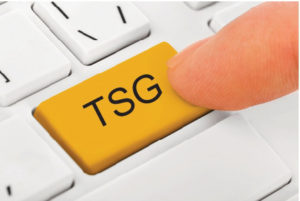 TSG is a very different advisory firm.    We combine techniques and tools, operational expertise and highly strategic thinking to help you achieve greater outcomes in your business or to help you successfully sell your business.  Our team and business partners are comprised of proven executives and advisors who have achieved sustainable, long-term success in their personal endeavors and have helped many clients achieve breakthrough results.  Our specialty is the small and medium sized marketplace and we offer unique services and solutions. 
To learn more about TSG, click here.
To learn more about Our Approach, click here.
To learn more about the TSG Team, click here.
To read our Founder's Statement, click here.