We Work With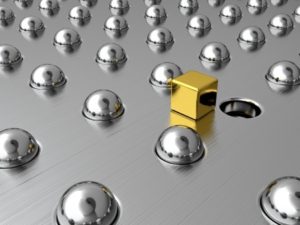 TSG specializes in bringing successful companies to even greater success through directed business growth and helping business owners to sell their business as profitably as possible when they are ready to move on to retirement or other ventures.
If you are searching for a way to grow your business to unprecedented levels, and want to see if TSG is the right partner for your company, click HERE to see who we work with.
If you are hoping to sell your business within the next five years and would like to do so profitably, under experienced expert guidance, click HERE to see if your company and TSG are a good fit.