About TSG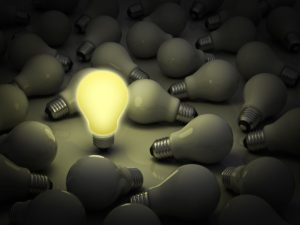 The Schatten Group LLC is a firm organized to assist clients in accelerating business growth or successfully selling their business.  Your business is your life's work; the place you spend the most time; the place you think about most.  Our mission is to help you reap the value of your business, financially and personally.
Business books and coaches are a dime a dozen, and consultants are limited to their specific skill set.  TSG is unique in the range of specialties and innovative techniques and tools we bring to the table.  We are not right for everyone, but we may be right for you.  Email or call us today to begin a discussion that may set you on a course toward a much bigger future.
You have built a successful business and may be seeking to dramatically increase your company's profitability, or to sell your business the right way.  It's been a journey on which we hope to be your guide, helping you to reach your desired destination.   Every journey starts somewhere and has a story.  To learn more about the journey that has led us to where we are today, read our Founder's Statement.
The Schatten Group serves as trusted advisors to savvy business owners and entrepreneurs across a wide range of industries.  Each plan is tailored to the individual business, but our success in achieving growth and profitable sales for our clients stems from our unique approach.
Even if you have a well thought out plan, without a strong team, it is unlikely to come to fruition.  When you work with TSG, you are working with a team of experienced professionals whose expertise in their fields is second to none.  To learn more about the specialties and skill sets we bring to the table, visit our team page. To learn more about our clients and what they are saying, click HERE.